A Celebration Of Fresh Florals At Villa Kubu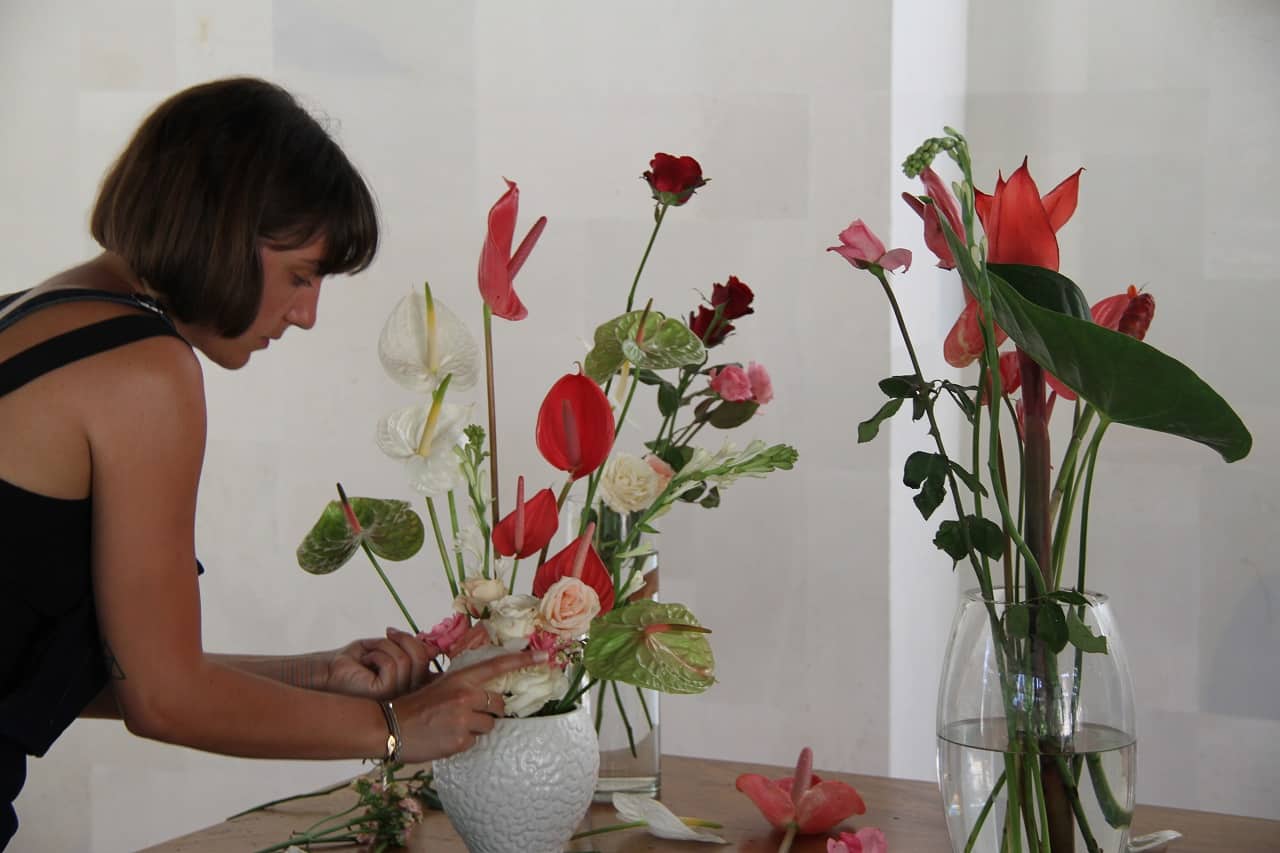 One of the first thing new visitors to Bali notice is the lushness of nature bursting out of every available space. At Villa Kubu we make sure that each of our luxury villas features nature in all it's glory. That's why you'll find rich green plants and palm trees surrounding each pool, or gentle waterfalls trickling over peaceful rockeries beyond the bath tub.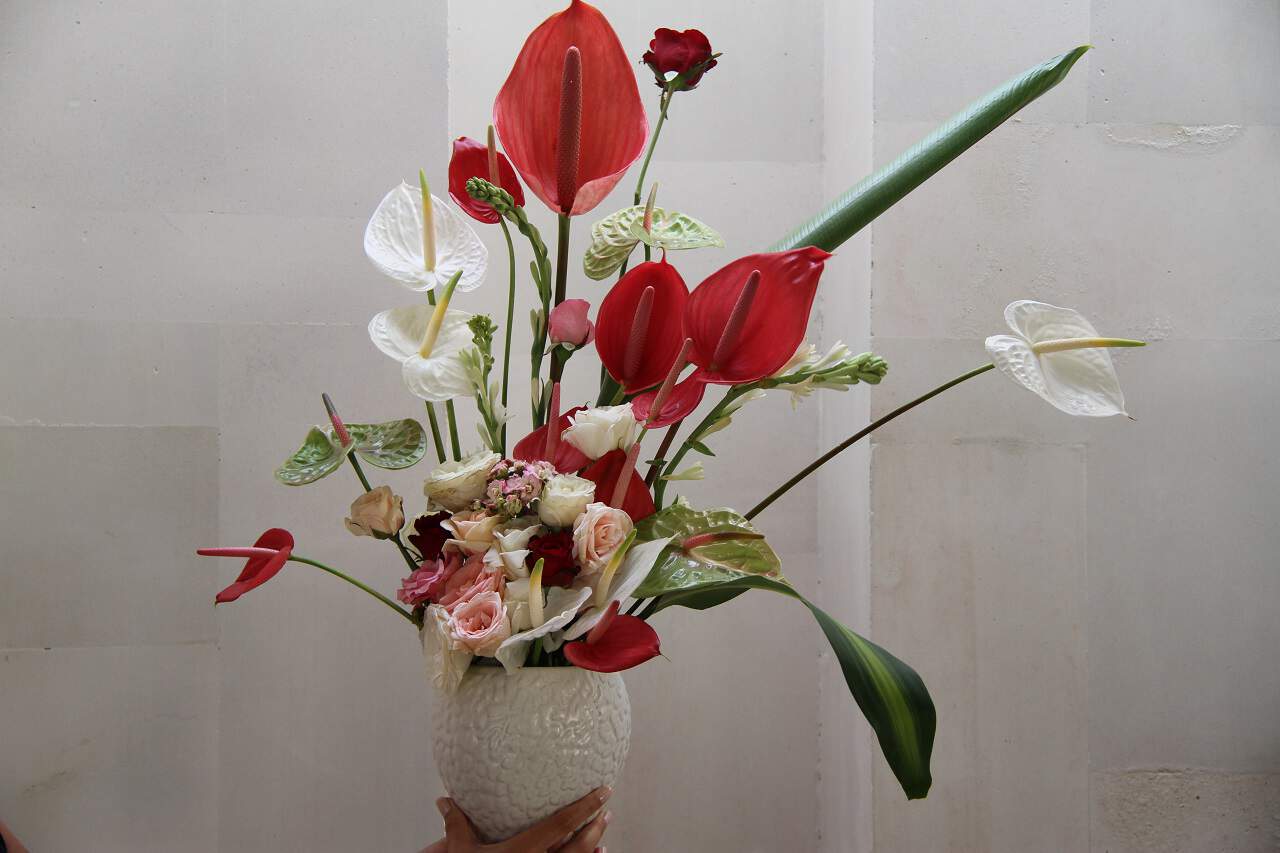 Whilst our towering palms are perhaps more immediately noticeable, we also love to enliven our villas with beautiful flower arrangements. Because we care about the world around us, we always try to use local, seasonal flowers wherever possible (it's better for the environment and it means you always get the freshest, best-looking blooms!).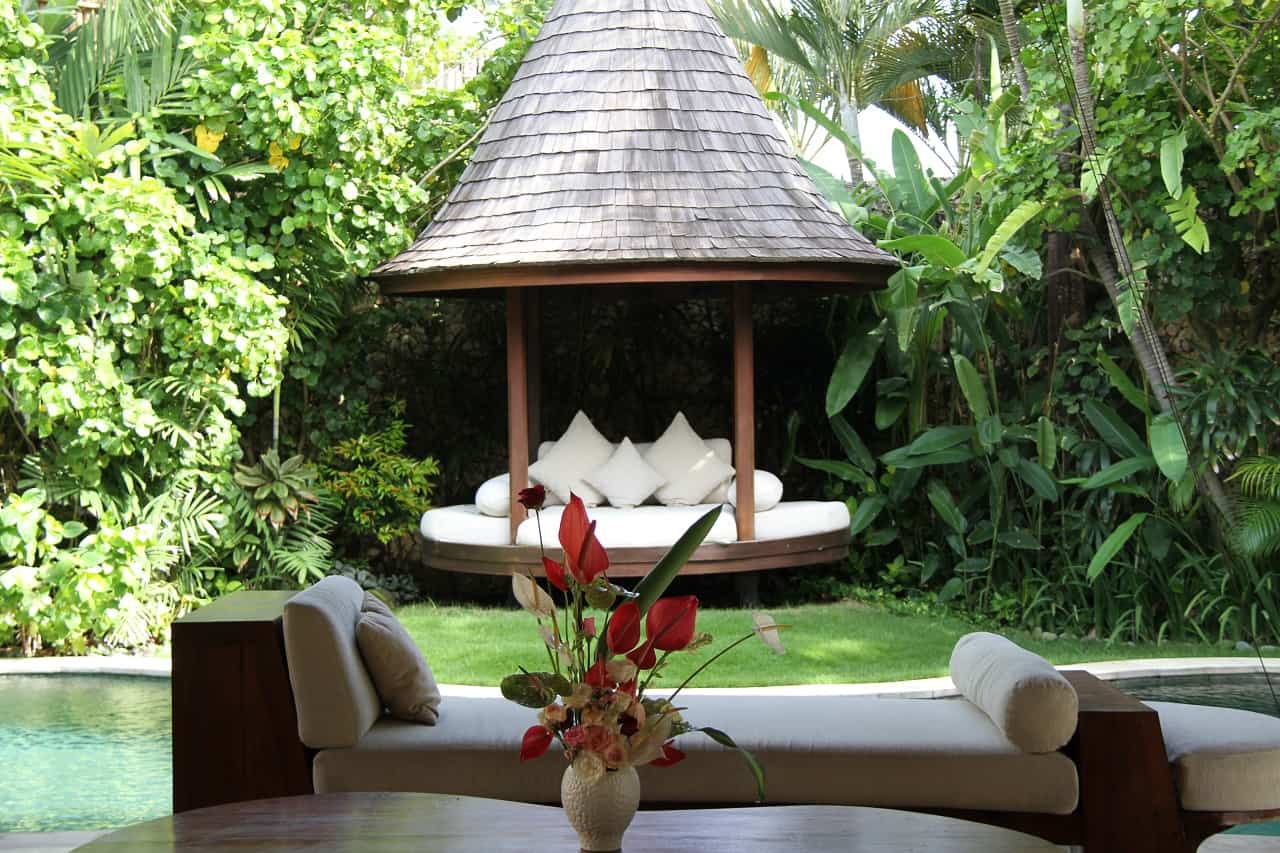 We were recently visited by an old friend of ours, Lana, who grew up in Bali but now lives in London where she runs the go-to flower delivery website called floom.com. She brought her expertise to Villa Kubu, crafting some stunning arrangements for our guests from local and seasonal flowers.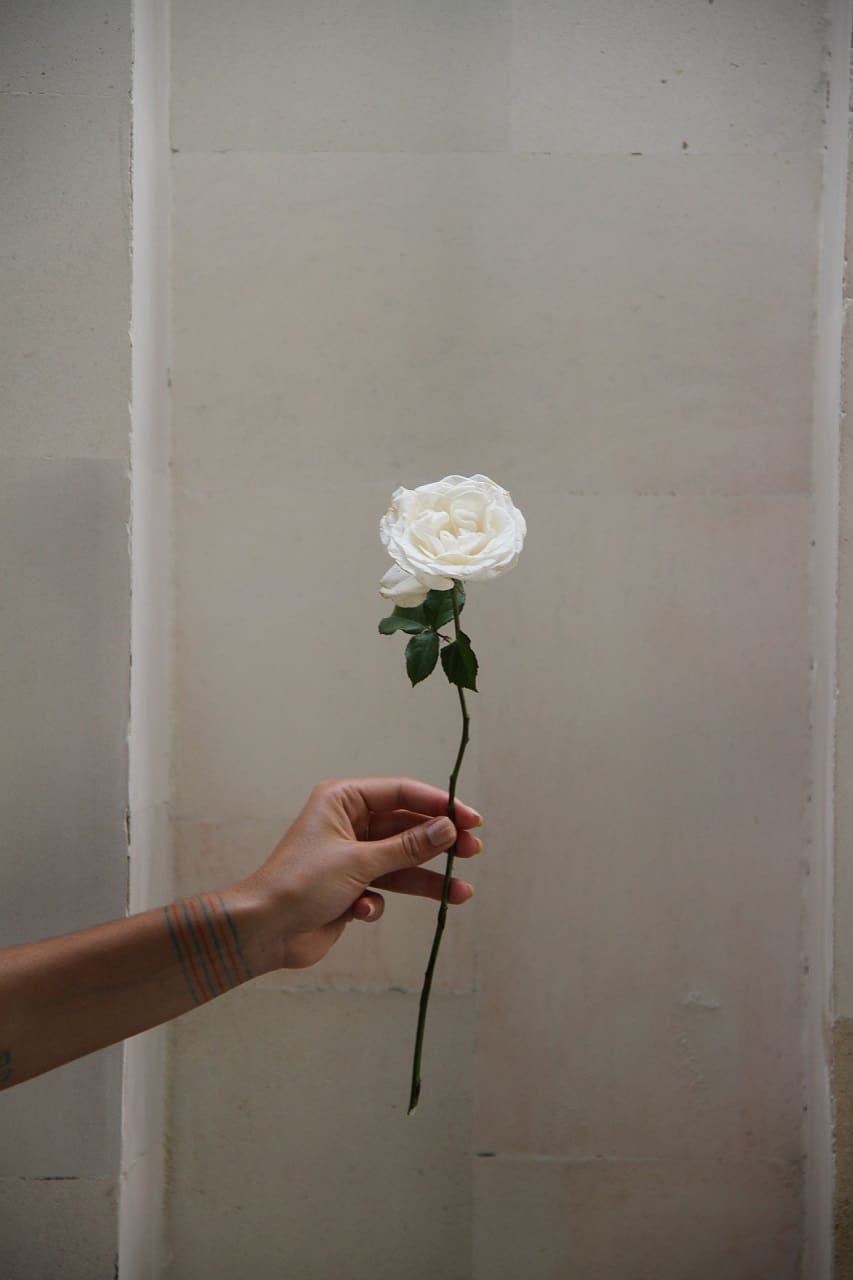 All flowers have been given different meanings and symbolism over the years, and it is always interesting to think of these as you gaze at their beauty. Lana made her bouquets mainly from roses and anthuriums. Of course we all know that roses are symbols of love, but Lana focused on pink roses which are also said to be an expression of gentle elegance. The bright waxy textures of the anthurium are striking in their appearance, and more commonly known as flamingo flowers. With their open, heart-shaped flowers, they have come to symbolise warm hospitality.

She chose to go with an oasis arrangement, to play on the Balinese heritage, but adding a modern edge with the differentiating flower heights. The pastel colour ways allow the deep reds and pinks to pop and add character.

We love the complimentary qualities of the flowers Lana put together for our villas and think they're the perfect accompaniment to everything we have to offer: a gentle elegance matched with warm hospitality – and as beautiful to experience as a stay in Bali.