Category: 1 Bedrooms
Villa Kubu's luxury Seminyak villas are perfectly located in the heart of Bali's best shopping, dining, nightlife and beach scene. Get the low down on the spots the local love to visit here with our specialty blogs.
Discover which are the best restaurants to visit for a steak in Bali, or where to get the best pampering and massage treatment. Find out about the fun family activities that are sure to keep your kids happy while you relax and enjoy your holiday.
Explore some of Bali's hidden secret beauty spots with the help of our friendly Kubu staff. Learn more about traditional craftsmanship and try some local delicacies. All the information you need to make your Bali holiday truly special.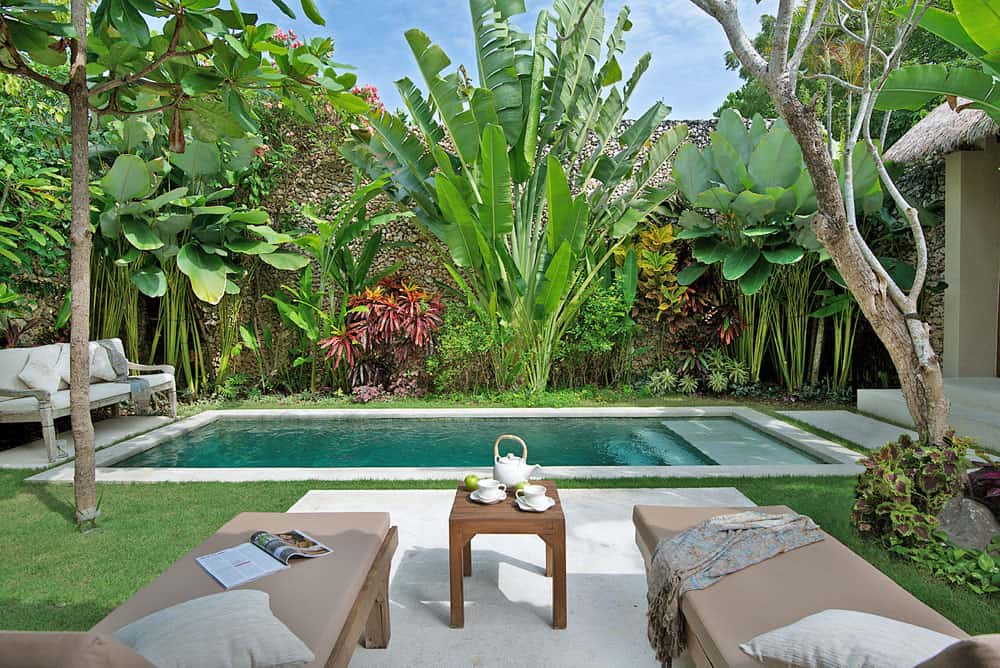 1 Bedrooms
HONEYMOON IN PARADISE AT VILLA KUBU
September 17 2015
After winding through a narrow back road off the bustling, busy high street of Seminyak, filled with trendy bars and shops, we arrived at Villa Kubu. The friendly Kubu staff warmly welcomed us and our suitcases were promptly taken to our villa.As we walked to our private one-bedroom villa, I felt like I had stepped […]Read more