Where to Practice Yoga in Seminyak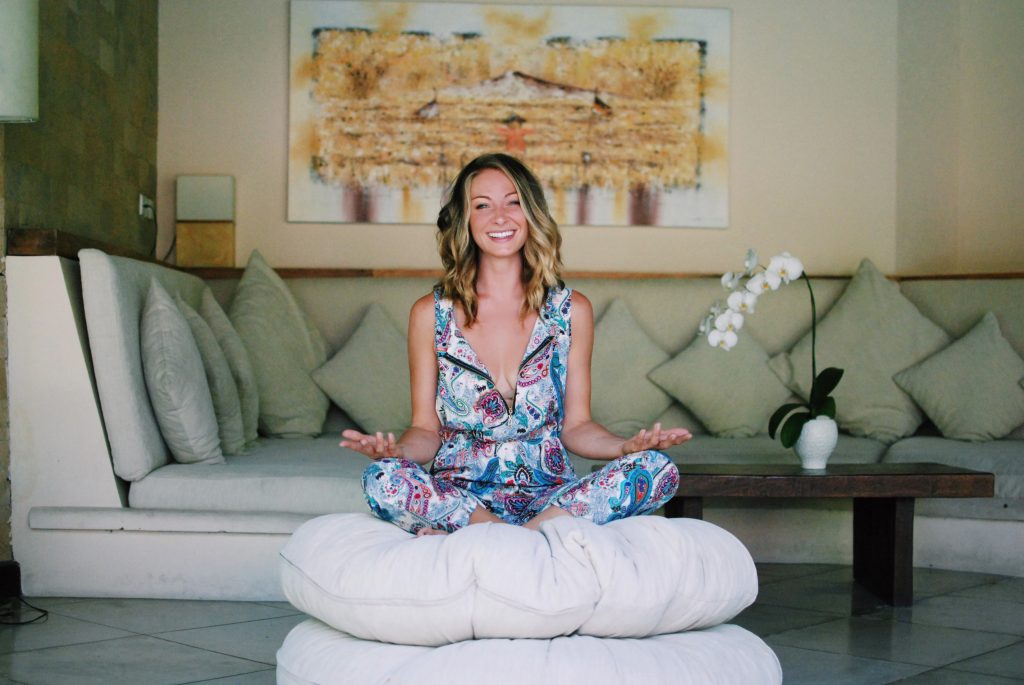 Bali…
When you even think of the Island of the Gods, a few things immediately pop into your head; Sunsets, Beaches, Beauty, Culture…. And Practicing Yoga. Over the last few years, Yoga in Bali has been a hot topic- gaining both mass appeal and mass interest. And while Yoga is easy to find in much of the island, Seminyak isn't synonymous with the spiritual practice. But it is there. You just have to know where to go! Below is a list of Yoga Studios in Seminyak that will satisfy every type of yogi that graces this nightlife loving city.
Jiwa Bikram
78 Jalan Petitenget,,Kerobokan Kelod, Bali
Jiwa Bikram is clean, beautiful, and organized, reflecting the style of yoga it houses. It offers 2 classes in the morning and two later in the day, every day of the week. If you love Bikram's disciplined practice, and need to sweat out the toxins, this is the place.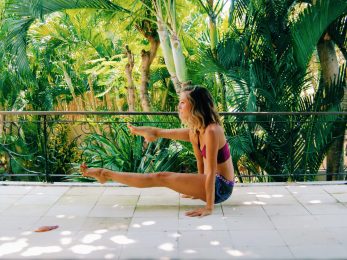 Seminyak Yoga Shala
Jalan Raya Basangkasa 1200B; (0361) 730 498
Seminyak Yoga Shala is known for their Ashtanga classes, and they offer Hatha classes as well. If you're a beginner, I highly suggest taking a Hatha class. And if you're an Ashtangi… This is the only place I know of in Seminyak- and if that's your practice, then this is all you need.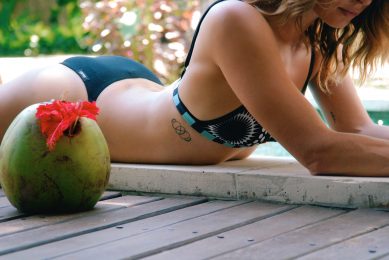 Olop Arpipi
Jalan Drupadi 1 No. 7, Basangkasa, Seminyak; (0812) 381 1507; mail: olopbali@yahoo.com
An amazing experience, and my personal favorite, I first went to Olop's class about 6 years ago when my mentor brought me. It's a hidden gem, but once you find it you'll arrive into a jungle sactuary oasis right smack dab in the middle of the concrete streets of Seminyak. Class is first, snacks and tea come after and it's an experience that surrounds you with community. It's hard to find, and you'll definitely want to be in touch beforehand… But once you do, it is well worth the time.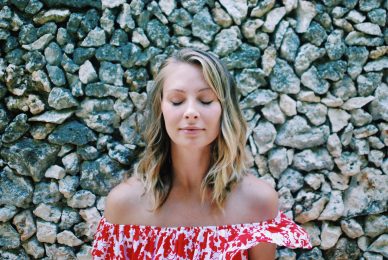 Pro Tip
Villa Kubu's luxury bali villa resort, with a collection of 17 private pool villas in the heart of Seminyak, also offers yoga. Practicing in the magical compound of Villa Kubu. If you're already there, you know what I mean. Why leave if yoga can come to you!
Book your yoga lesson now at Villa Kubu Koncierge and practice in the shade of a pandan tree by your private pool or in the luxury of your aircon living room.
While Seminyak isn't immediately known for yoga, it's a funlovin, beach walkin , surfin', shoppin' kinda place… But like all bustling cities, it has a practice for absolutely everyone.
Jacqueline Smyth on Instagram and facebook