Go Green at Villa Kubu Seminyak
…with their brand new vegetarian menu
More and more of us are developing a conscience about the food on our plates, especially the Gen Y & Gen Z kids becoming young adults now.  The United Nations said in its 2006 report that livestock generate more greenhouse gases than all the cars and trucks in the world combined.  Most of it comes from carbon dioxide and nitrous oxide gases generated by manure. Therefore, many believe the single most important step an individual can take to reduce global warming is to adopt a vegetarian diet.
I'm all for personal choice on this issue but in order for us to make a choice we need to have options, which is why I was super excited to hear that Villa Kubu Seminyak's beautiful in-house restaurant, The Oasis, is launching a brand new Vegetarian menu.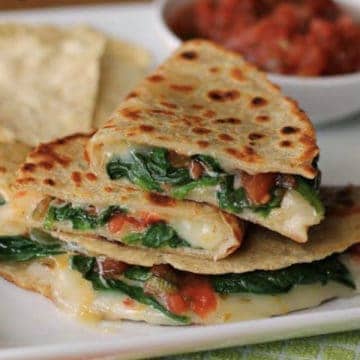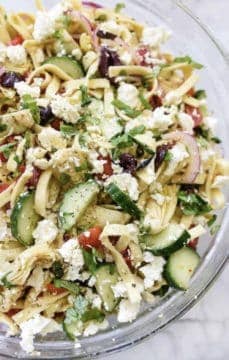 Head Chef Artana has put together a range of delicious dishes that are not only good for the environment but also great for your body and your health.  A little bit lighter, while still being packed with flavour; loaded with healthy plant protein and essential vitamins and antioxidants, just replacing one or two meals a week with a vegetarian option can reduce your risk of heart disease significantly.
Try the delicious homemade Lentil Soup, a tasty dhal flavoured with garlic, onion, cumin, cayenne pepper, turmeric, cardamom, and curry leaves, served with light, crisp fresh baked paratha bread.  It's the perfect lunch or after pick me up that won't leave you feeling heavy and bloated but will give you good energy to carry on with your day.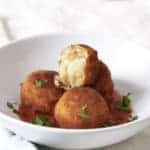 Or the Arancini with a difference; made with local organic red rice and coated with garlic, onion & parmesan flavoured sourdough crumbs, these are ridiculously moreish.  Like all the best food with a conscience, a plate of these will leave you feeling warm and fuzzy inside and out.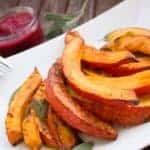 Did you know the humble pumpkin provides essential fuel for your liver to keep your body operating at peak condition?  Not to mention helping to process all those yummy holiday cocktails! Chef Artana's simply stunning Roast Pumpkin dish consists of toothsome caramelised sweet potato, and pumpkin tossed in fragrant garlic, onion, fresh rosemary and extra virgin olive oil, baked in the oven and then sprinkled with toasted sunflower seeds and crumbled organic feta cheese.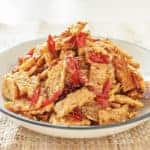 Perhaps my favourite dish on the new menu is one of the simplest; locally made Tempe, twice cooked with flavoursome garlic and chilli to crisp perfection.  One piece is never enough! Tempe is a fermented food so even as your mouth is exploding with delicious flavours you know you're getting those good probiotic bacteria that are essential for a healthy gut.
And that's what I love to see most; food that's good for me, kind to mother earth and that tastes simply amazing.  Well done, Chef Artana!
Have we got you feeling like exploring some new flavours and taste sensations at our gorgeous restaurant The Oasis?  Check out this month's VIP accommodation specials here and book your next holiday today.