6 REASONS YOU NEED A RETREAT IN BALI THIS YEAR
It's easy with the hectic demands of life today to start to feel a bit stale without even realising it.  To find you're waking up tired, feeling irritated by the little things, losing concentration quickly at work, not finding as much enjoyment in the things you usually love, feeling dissatisfied with life in general.
We all try to do a lot these days!  Hold down demanding jobs, sustain families and relationships, have fulfilling friendships, look after ourselves physically and mentally.  Really, when was the last time you just stopped and let someone else look after you for a minute?
Sometimes taking some time just for you can be the most loving and generous thing you can do, not just for yourself, but for your whole family!  Take the concept of a holiday one step further by taking yourself on one of our Sister Company Kubu Wellness'bespoke retreats.  Here's our top 6 reasons why you need to do this right now!
1  Bespoke means Personalised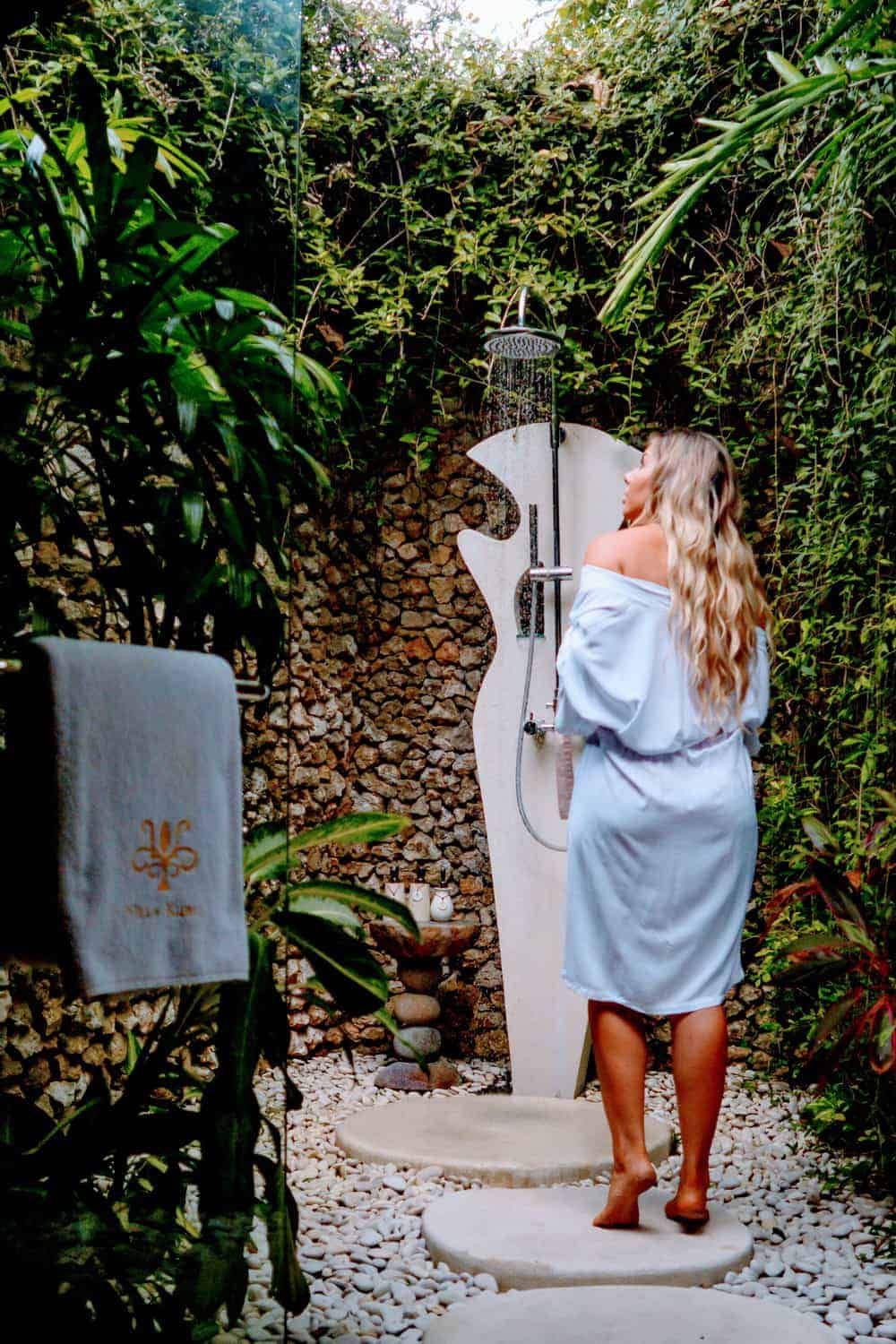 Everybody's different, with unique likes and dislikes, varying levels of fitness, and specific things they'd like to achieve from a retreat experience.  Forgo the cookie cutter approach to life so prevalent in consumerism today and design a retreat that works just for you.
2  The last word in luxury private villa accommodation
Our private pool villas are some of the finest in Seminyak, Bali and with one, two & three bedroom villa options available, as well as interconnecting villas to be had, you can retreat alone or with a group of friends in style.
The fabulous location in central Seminyak, just minutes ride from the beach is unique for retreat accommodation and means that while you have the space and privacy to be secluded should you wish, you're also within reach of some fun distractions too.
3  Tap into the Bali vibe
Bali is a land of magic, of incense and ritual, a spiritual mecca where you can participate in traditional water blessing and purification ceremonies.  Make yours a meditation retreat with sunrise meditations to the backdrop of ceremonial chanting as the sound floats across the rice paddies.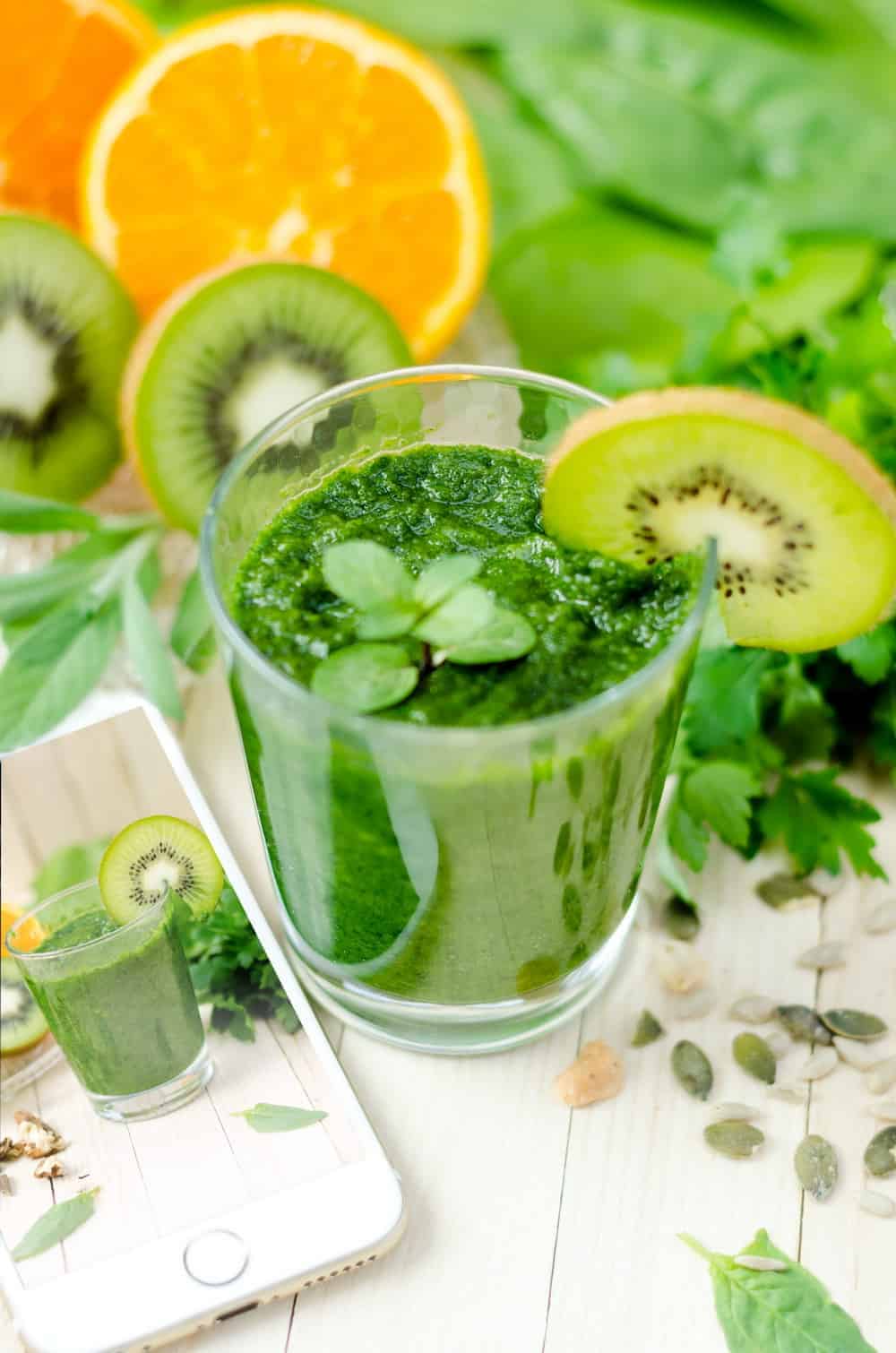 4  Detox on Retreat
There are many reasons to undertake a detox; weight loss, cleansing, energy boosting, anti aging.  A retreat is the perfect environment to commit to a detox because you can easily remove yourself from everyday temptations, like the chocolate bars lined up next to the til as you pay for your weekly shop!
You're also in a supported environment; the professional life coach and nutritionist at Kubu Wellness can design a detox regime specifically for you and support you mentally, emotionally and physically through the experience. 
5  Life Coaching
Kubu Wellness retreats are hosted by the fabulous life coach Amanda Jane, who uses a combination of NLP, theta healing and intuitive therapy to help guide you to solutions that satisfy your inner self and dissolve that feeling of frustration and heaviness you've been carrying for so long.
6  Be free
With a broad combination of different yoga classes, fitness, personal training, boxercise, breathwork, spiritual healing, nutrition and cooking workshops and much more available for inclusion in your bespoke Bali retreat, you can design your own experience.
That means you will leave feeling renewed, refreshed and liberated from whatever physical, mental or emotional baggage you've been carrying around.
Have we got you wanting to design your own Bali health retreat today?  Check out our VIP special offers and discover how to create your individual bespoke retreat today!