Cycle ride from Kintamani to Ubud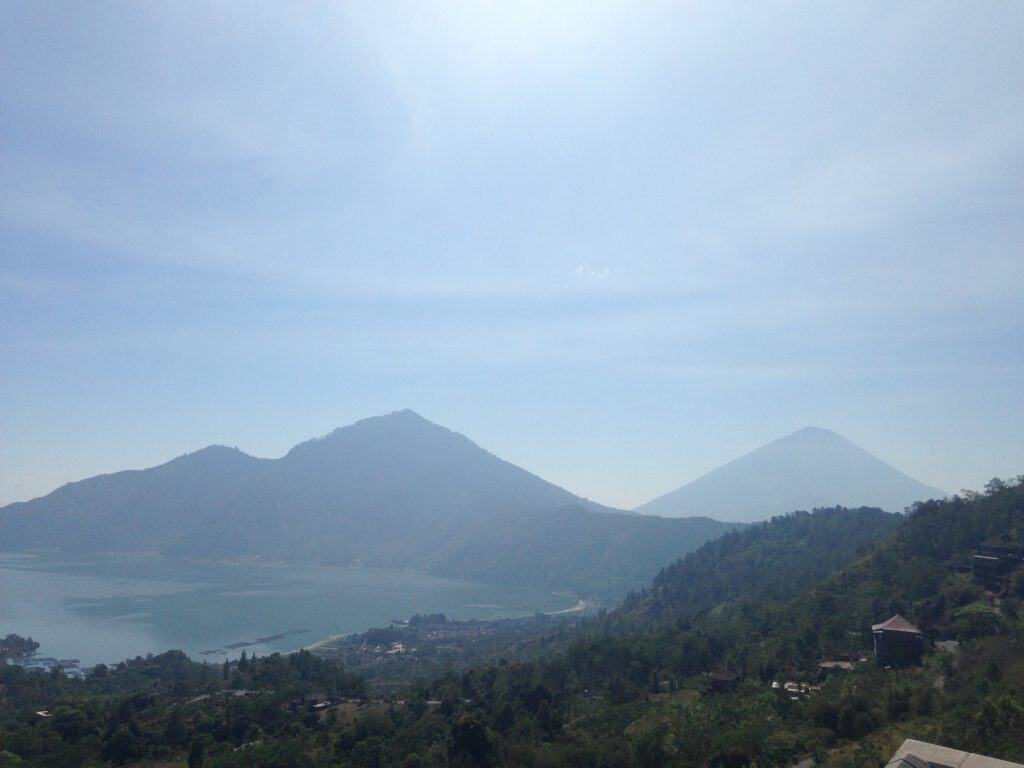 For a day filled with adventure, culture and beauty look no further than the cycle ride from Kintamani to Ubud.
The whole day is laid out for you, seamlessly fitting into place stress free and action packed. A driver arrives to pick up your group from the convenience of your hotel front door. You are whisked away to a restaurant overlooking the top of Kintamani. Where a choice of breakfast is laid out before you with the most breathtaking view you could ask for. Vast blue lakes and charred land where volcanic larva engulfed the mountainside. Take a moment to take in the areas natural wonder.
After a short drive you are shown to you new wheels (a sturdy push bike). Now I have to admit cycling really isn't my thing and breaking into a sweat on holiday isn't normally on my agenda when on holiday but the bikes are very comfy and the route is all down hill -pheeeww!!
The guides are friendly knowledgeable and very informative throughout the day. You are provided with helmets and water, all you need to bring is a sensible pair of shoes, sunglasses, a camera and sunscreen.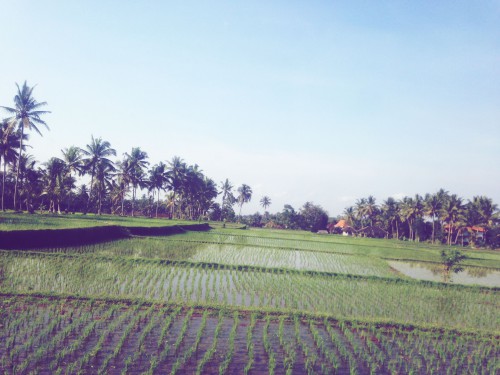 The ride was simply stunning you wind you way through villages, rice terraces, farmland. You really witness as you wiz by on your two wheels a way of life untouched by tourism. The views are magical for as far as the eye can see, temples, chicken farms, roads lined with palm trees the sounds and smells of tropical paradise.
To complete the day you arrive at a traditional Balinese house and are invited to dine with the guides family, a really special meal. They lay out the most ridiculous fest with a wide array of Indonesian goodies we stuffed our faces and waddled back to the car laden with fresh exotic fruit and happy tummies! A truly unforgettable day rich in culture and beauty.
#iliketoridemybicycle
#volcano
#culture
#beatifulBali
#untouchedparadise
#tradition
#awesomeactivity
#Kintamani