Five best Pizza joints in and around Seminyak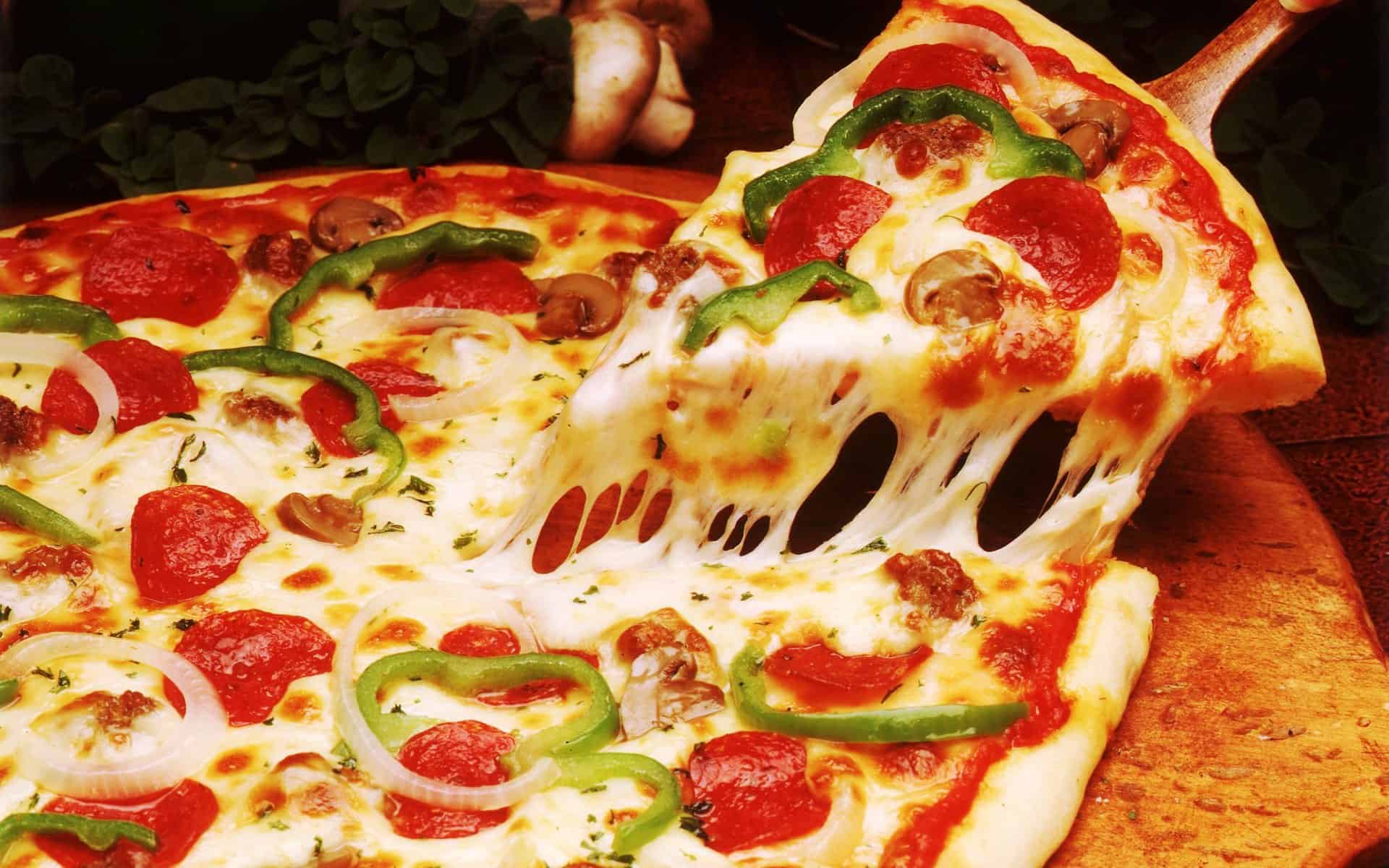 Oasis Restaurant & Spa at Villa Kubu
Well, we do have to shout about our own fabulous Continental fare. We think our chef Artana has secret Italian heritage with his bellissimo swarthy good looks. If you can't face going out, then don't! Call room service and order anything from Nasi Goreng to our yummy burger and dine by the pool, in front of a movie, in bed, on the deck with a mani/pedi on the side – really we'll serve our yummy menu to you anywhere in the villa. Just call us up on 444 and we'll have it delivered pronto!