Lindé Davies – A Personal View: Bali Travels 2016, What Lindé Loves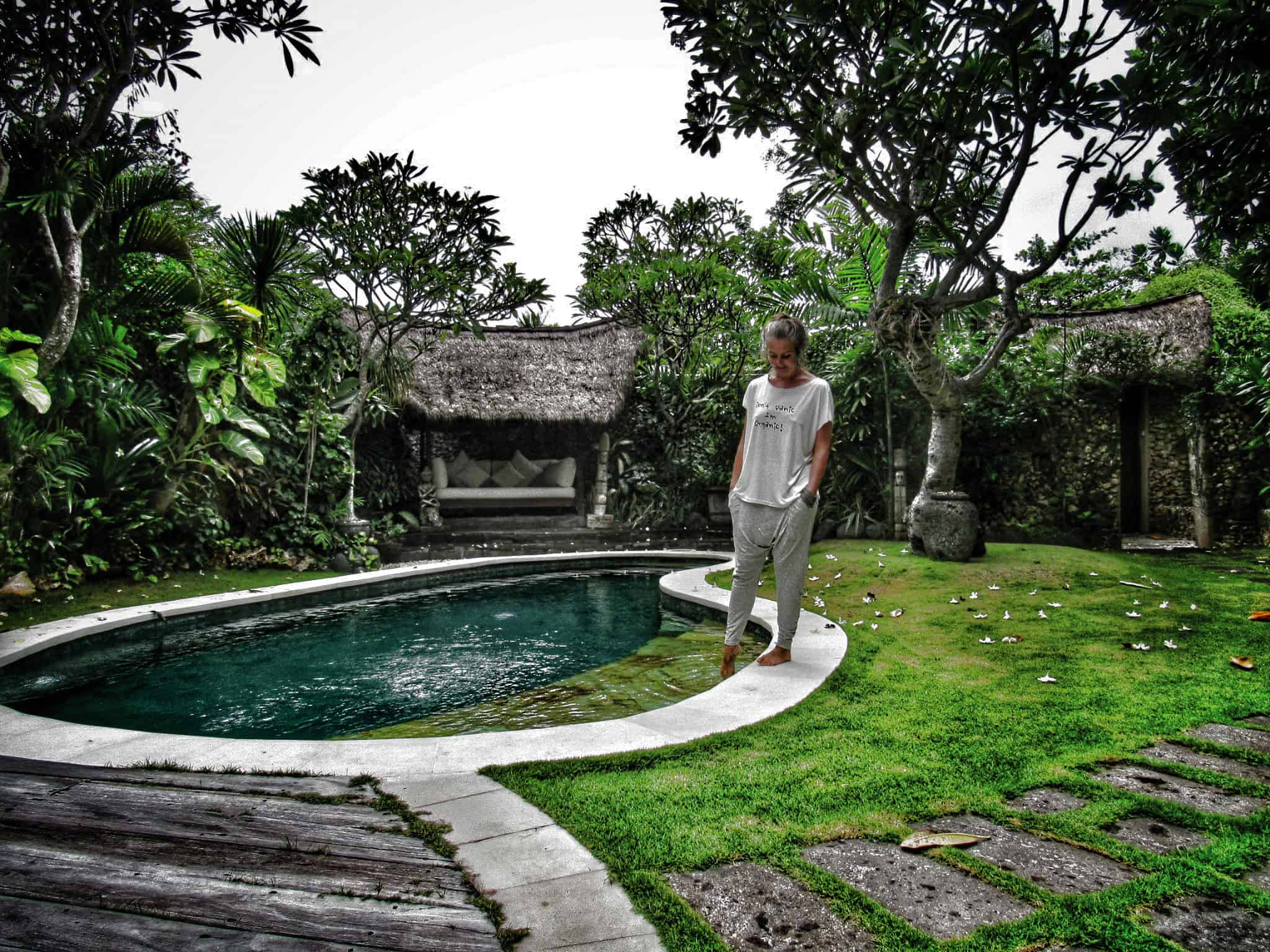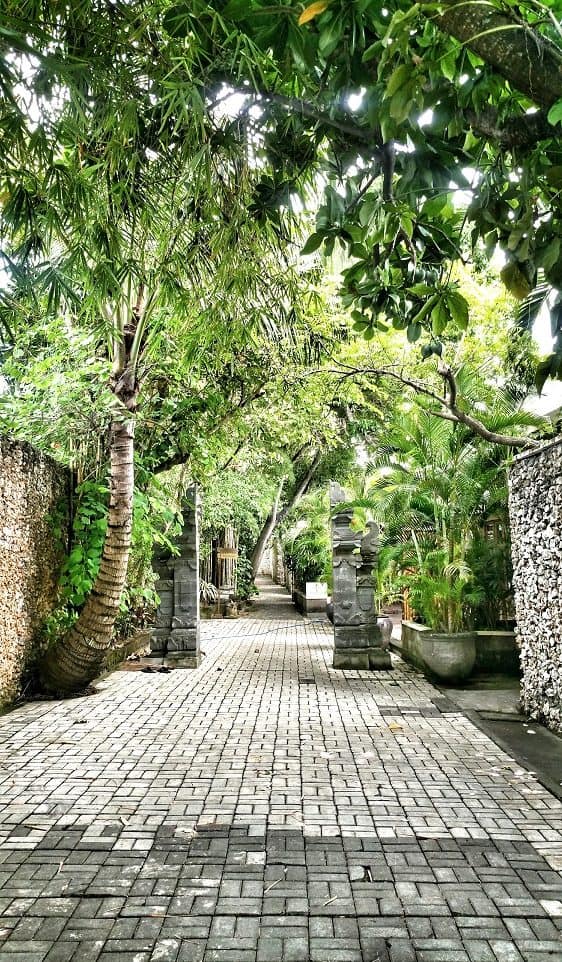 Based in London, Lindé Davies, UK blogger and journalist, travels the world looking for inspirational locations and stunning architecture. A regular visitor to Villa Kubu, here she tells us about her recent stay and how rainy season in Bali is beautiful and refreshing with the weather creating verdant lush landscapes and giving a sense of peace and tranquility in our tropical paradise.

I can't think of anything more soothing than falling asleep to the sound of the rain gently pouring from the skies outside – especially when it's that tropical kind of rainfall that often follows a heavy electric lightning and thunder storm… you first hear the gentle pitter patter as the rain falls down onto the leaves of trees and branches, then you hear it falling on the ponds and swimming pool and then the soft little drops that hit the ground – you almost cannot hear those…

And then you wake up to bird song and a rooster crowing in the distance – and you wipe the sleep from your eyes and suddenly you remember you're in Bali!

Waking up in Villa Kubu though is a whole different kind of waking up…

After all – Kubu in Balinese means 'home away from home' and that is exactly what creative Australian owner, Dee Mytton envisioned when she started designing and developing Villa Kubu some 16 years ago.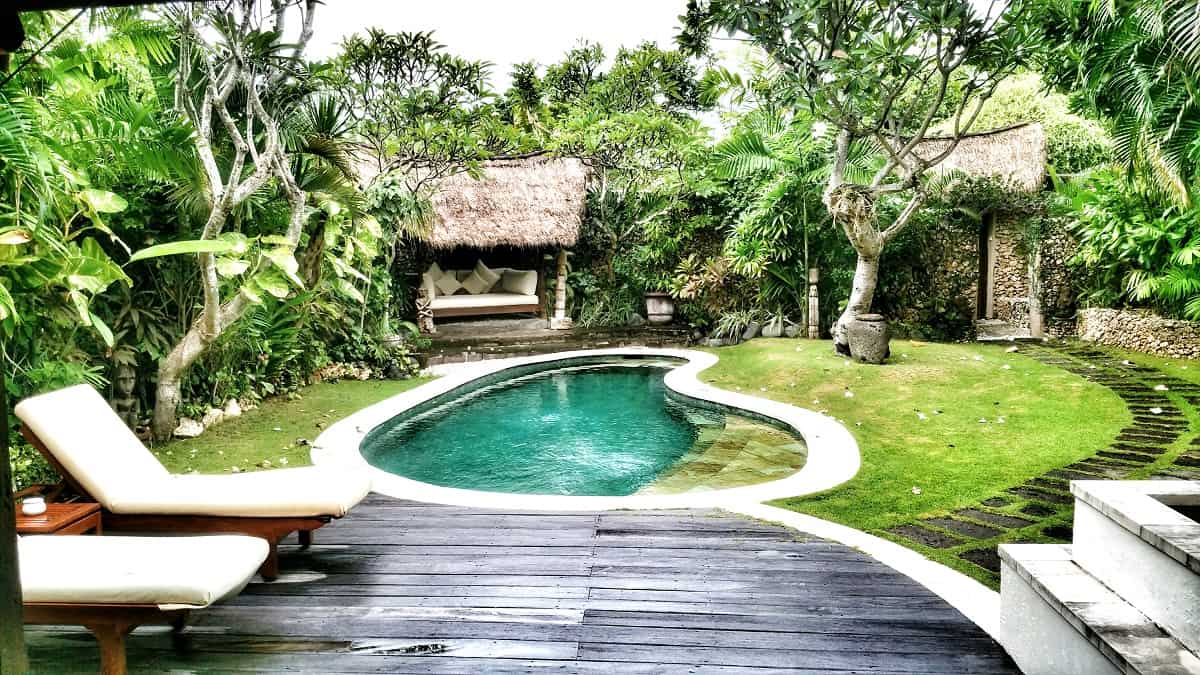 Prior to settling down in Bali in the late 90's, Dee spent many years living in Asia – first HK, followed by Singapore, Jakarta, back to HK and then finally decided to set down roots in beautiful Bali. I imagine at the time it was still perhaps a little bit undiscovered – she spotted the potential of this beautiful paradise isle and managed to secure a site for what is now Villa Kubu – a breathtaking tropical resort of 17 unique luxury private pool villas.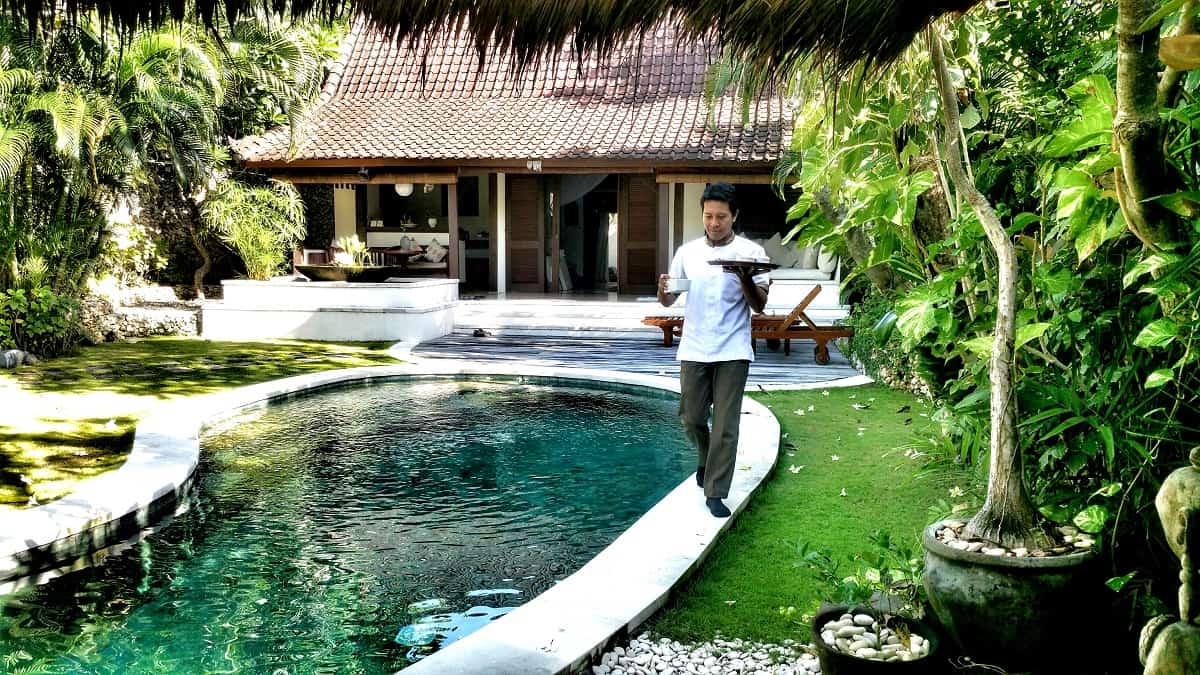 Even though nestled somehow in the hart of hustling bustling Seminyak – driving down the lane as you make your way towards the entrance of this lush and tranquil resort – you somehow beautifully forget the rush and business where you have just come from and you enter a haven, a peaceful retreat, a tropical paradise…
Dee wanted to create something magical – an oasis where one can totally detox both mind, body and soul, from the weariness and stresses of everyday life – a serene and private hideaway. Each villa is uniquely designed in a contemporary Balinese style – and an immense amount of time, effort and love and labour had gone into creating something this beautiful; lush tropical gardens that are perfectly landscaped surround each of the villas which are of asymmetrical design – koi ponds – and vast stepping stones – and the sounds of nature all round. Each villa is entered through a private gate off the tree lined private lane that houses this boutique resort – and that gate will lead you to your beautiful home away from home…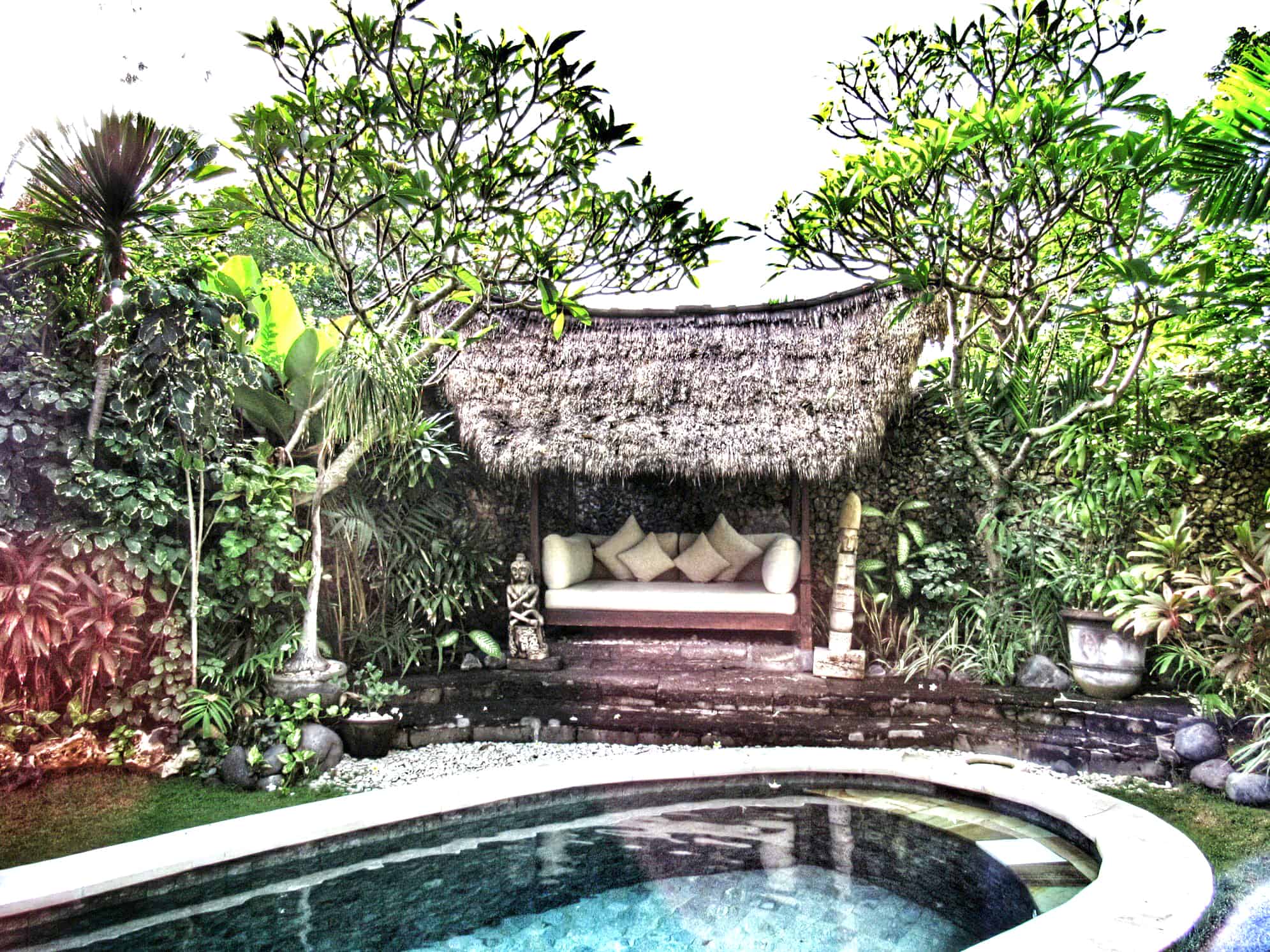 Hard as it was to leave, I did step out into the hustle and bustle of Seminyak and this is what I found…. still not seen the beach by the way, but hey… there's always a next time!

For the best eyebrow and eye lash tint in all of Bali (finding a spa that offers this treatment is few and very far between) – visit Rituals Salon Spa and Cafe and ask for Yanti (You can also request her at the Spa at Villa Kubu, and they will arrange for her to come to Villa Kubu but this will be at an extra cost)
Rituals – JL Legian 476 Phone: +62 361 755962

For beautiful ethical fashion made in Bali – Buddha Wear is always top of my list and they're only a quick 10 minute walk from your Villa Buddha Wear – l. Raya Seminyak No.55, Seminyak Phone: +62 361 730530
For beautiful handmade homewares and gifts- I loved MUUBS IN THE ROUGH – about a 10 minute walk down the road from Buddha Wear Jl. Raya Basangkasa No. 13, Seminyak Phone: +62 361 734243
And for some inspiring art – I can highly recommend the Nyaman Gallery Jalan Basangkasa No.88, Phone: +62 361 736226
All you need to do now is book yourself a lovely stay! And when you are at Kubu, contact Kubu Concierge who can suggest best places to visit, organize your transport, offer invaluable advice and show you secret little hideaways that only the local people know about.