To check our availability and best rates, enter your dates and villa requirements here:
Spice up your life with Kubu's new Indian menu
Tuesday, March 28 2017
Written By Villa Kubu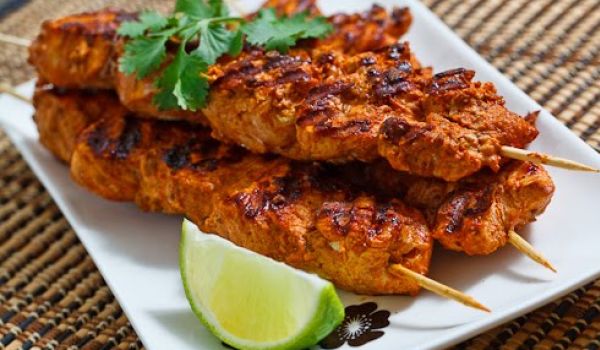 Indian Chicken Tandoori
India is a hot bed of myriad cultures and religions and so is its food. Traditional Indian cuisine encompasses a wide variety of regional cuisines all using aromatic flavours and spices which tickle the palate and arouse the senses. Here at Kubu we know our guests have differing tastes and we aim to give a wide choice of culinary delights, as such we have created a delicious new Indian menu.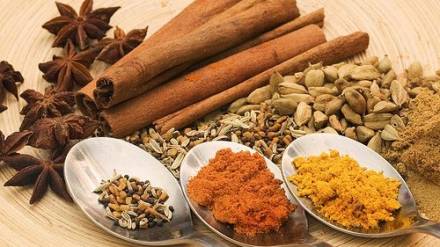 Spices grown in Bali
Our Indian dishes have mostly been inspired by the Northern vegetarian influences; think rich aromatic flavours, spicy vegetable dishes, tender slow cooked meat and the use of a plethora of vegetables, fruits, grains and spices making the cuisine vibrant and colourful.

Our new Indian menu offers a range of meat and vegetarian dishes, including curries, tandoori and paneer, complimented with delicious side dishes.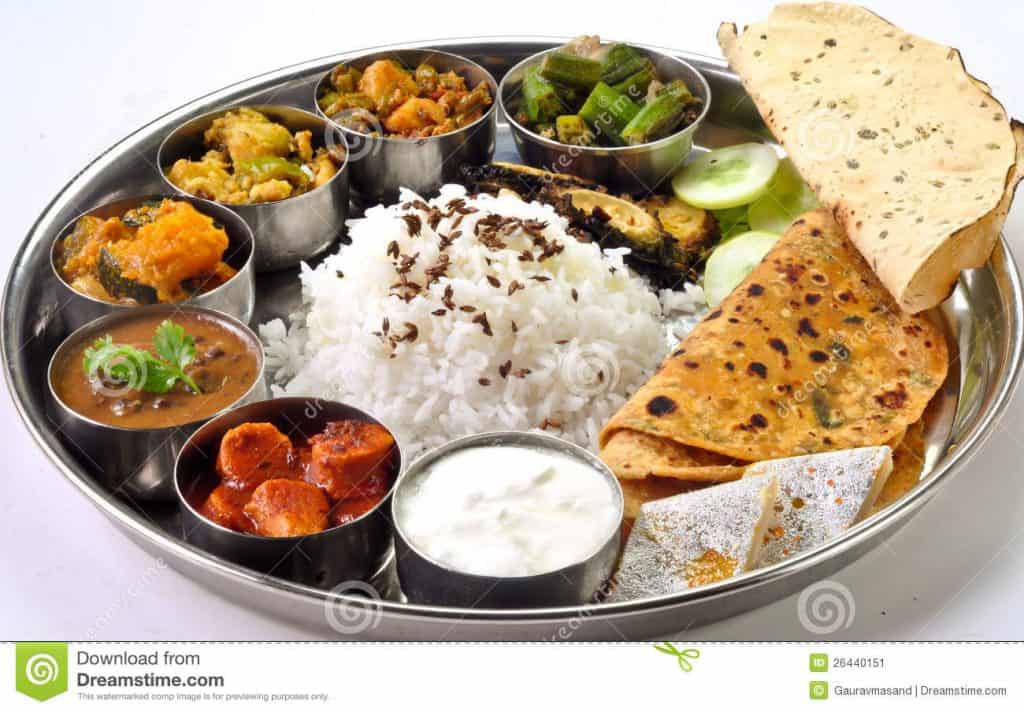 Indian Thali
Highlights from our mouthwatering menu include our spicy Indian asparagus seasoned with black mustard seed and Indian chili powder. Our vegetable curry with locally grown cauliflower, potato and peas is served with freshly made chapatti, add a spicy Indian green bean side dish for the perfect vegetarian meal.

The Raita, lovingly prepared on site is a blend of fresh coriander, plain natural yoghurt, freshly squeezed limes and warm flavorsome cumin. Served with plain paratha, this is perfect as a light refreshing starter.

Kubu offers vegetarian Indian favourites such as Red Dal soup and Yellow Mung Bean Gujarata; a Moong Dal healthy Indian comfort dish prepared from yellow split lentil and garlic, chopped green chillies, dry red chilli, grated ginger and curry leaves served with aromatic basmati rice or a plain paratha.

Another highlight is our Kadhi Gujarati, a reduced plain yoghurt, chick pea flour in crushed green chili ginger paste and dried chili, clove and cinnamon flavoring with paratha bread and paneer fried rice.

And an Indian speciality is our Paneer Fried Rice which combines fried cubed paneer, basmati rice with thinly sliced carrot, capsicum, onion, seasoned with black pepper, soya, chili powder, and garam masala.

Our Thali Plate is the traditional Indian style platter made up of a selection of dishes in smaller portions; Kubu's signature Thali is made up Gujarati Kadhi (yoghurt and chick peas flour), cucumber coriander raita, Yellow mung bean, crispy rice pops, vegetable Indian fried rice, and paratha bread.

For the meat eaters, we offer chicken, prawn or fish tandoori, slow cooked in the oven to give a rich strong smoky flavor.

The dining experience at Kubu is second to none, and our new Indian menu brings fresh new culinary delights for our guests to enjoy.

All our Indian dishes are home made to order with one day's notice required.
Call +62 0361 731 129 ext. 444 or contact bookings@kubuvillasseminyak.com to book your Indian menu