Ten important check lists a solo traveller should consider when looking for a one bedroom villa in Seminyak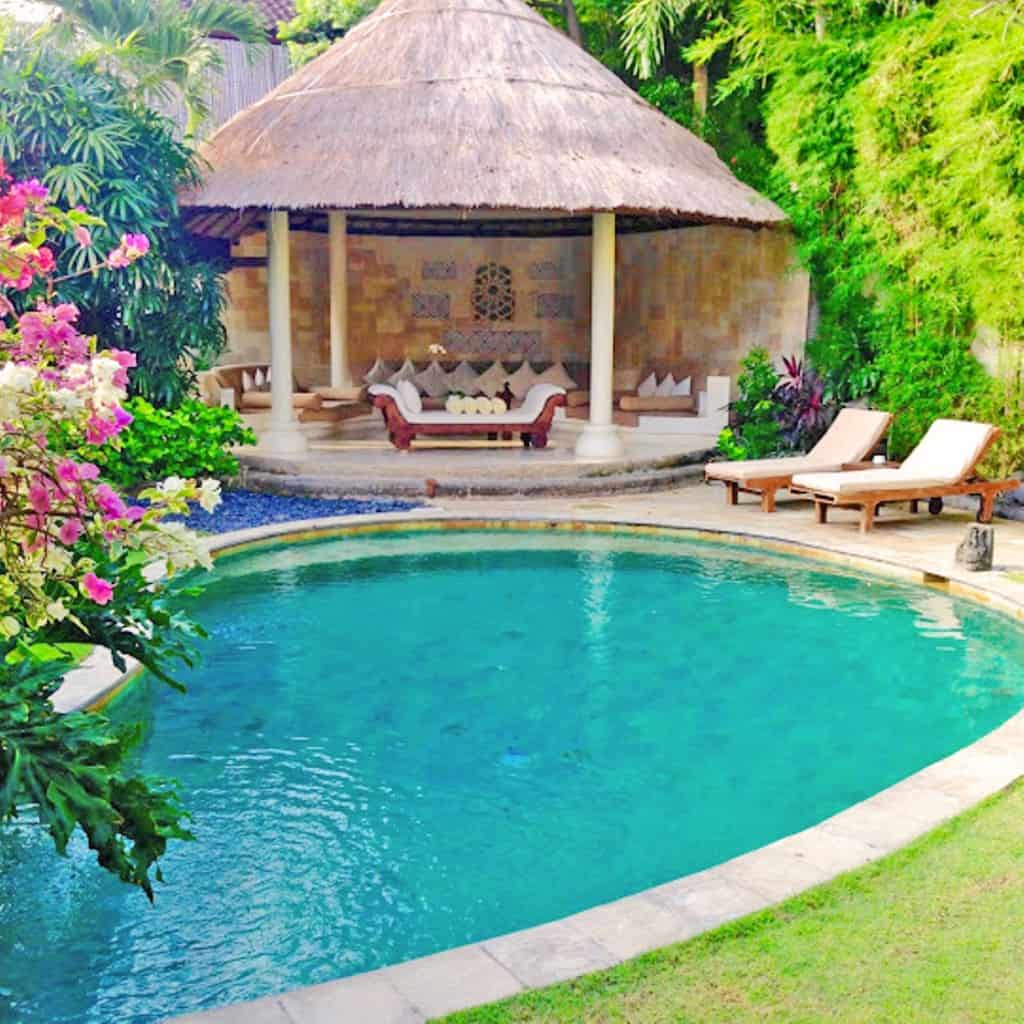 Ten important check lists a solo traveller should consider when looking for a one bedroom villa in Seminyak
A large pool, big enough for lengths. I like nothing better then getting up early and having a serious work out session, nothing beats 100 lengths as a start to the day.
Villa Kubu private pool villas are uniquely design, all are huge, natural shapes, turquoise and classy-tick!
A first-class bedroom when travelling alone is a must have.
I want something light spacious, tasteful decorated. I'm also a sucker for an opulent bathroom. Well Villa Kubu is the place for incredible luxurious bathrooms and traditional interiors. It is the most incredible 1 bedroom villa I've seen in a long time!
It sounds silly and a simple one but air-conditioning!
When renting a private villa in Bali it's a must have and Villa Kubu's luxury villas have top of the range air-conditioning fitted in every room.
Extensive outdoors and indoors space.
The gardens at Villa Kubu are a real highlight; they are simply magical. A total haven to escape and unwind in.
Close to shops.
Villa Kubu luxury villas in Seminyak are in a great location, walking distance to all the retail therapy a girl could want.
Fabulous restaurants on your doorstep.
Check! At Villa Kubu you are simply spoilt for choice for fine dining experiences on your doorstep.
A short stroll to boutique bars.
Villa Kubus amazing locations means you can amble you way to a mix of quiet and relaxed, vibrant bars, serving reasonable priced, high quality cocktails.
An in villa Spa.
For the ultimate indulgence I love when travelling solo to treat myself to a couple of Spa treatments. Not only does Villa Kubu possess Spa Venus an in house Spa they also provide an in villa service- now that's how to start a holiday.
A tasty breakfast.
The price per night stay includes breakfast at Villa Kubu, and it is totally delicious. Prepared and delivered to your 1 bedroom villa by Oasis restaurant. The Kubu concierge can deliver tasty treats to your villa so you can dine in your own space and also have friends over to visit.
Friendly staff.
The Kubu concierge are welcoming polite and attentive. The staff at Villa Kubu help top provide the ultimate holiday atmosphere, somewhere you can relax, feel calm and content in a luxurious setting that also as a sense of home.
These top 10 villa requirements were all fulfilled plus more with a stay at Villa Kubu in a luxury villa. One of the best private pool villas in the most fabulous location.  Look no further than Villa Kubu for the ultimate private villa in Seminyak experience.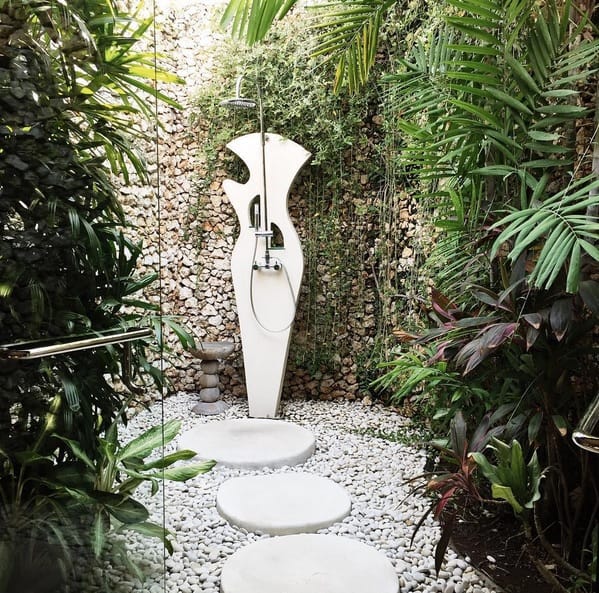 #balibliss
#checklist
#seminyak
#bali
#privatepoolvillas
#solotraveller
#gorgeousgardens
#paradise
#traveltips
#bestbathroomsinbali
#opulence