Things to do in Seminyak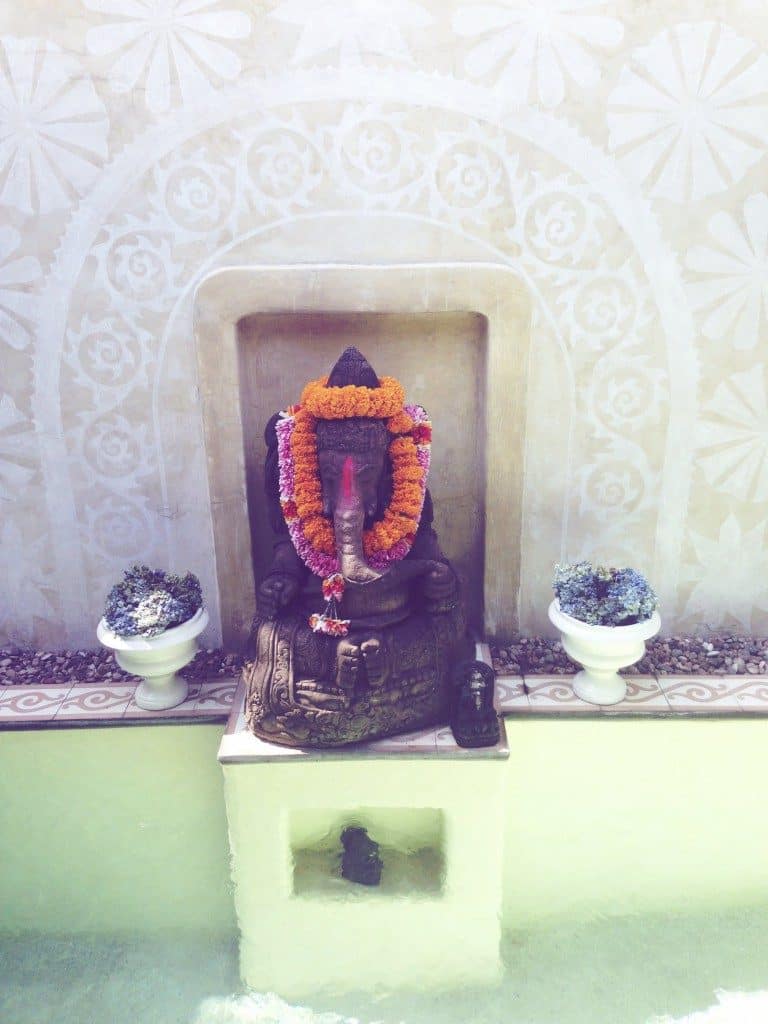 The sun rose over our stunning private two-bed villa at Villa Kubu Boutique Villa Hotel and Spa, shedding light onto the sparkling pool and exotic walled garden. I could get used to waking up in paradise!
We ordered breakfast to the comfort and luxury of our opulent private villa to dine by the pool in style. I would highly recommend the Belgian waffles, light, fluffy served with a sweet berry compote bursting with flavor and a rich Chantilly cream. The banana juice is heaven in a glass thick, smooth and creamy- the ultimate indulgence. Breakfast at Villa Kubu truly is the perfect start to the day.
We decided to make use of the Villa Kubu complimentary bicycles and have a day out in Seminyak. Wow, there is a multitude to see and do in Seminyak not only are you pretty much slap bang on the beach there are tones of world class restaurants, boutique shops and bars. Plus the location of Villa Kubu couldn't be more central. We found it very easy to get around, stopping every 100m as I couldn't resist a serious spot of retail therapy. The boutiques had a great selection of clothes for guys, so I stocked up on Christmas presents for family.
Next we headed to the traditional market next to Seminyak square, I was in total bliss. Stalls stuffed with multicolored trinkets as far as the eye could see, hand stitched crochet, handmade Balinese gift boxes, cowhide purses, beaded necklaces, shell bracelets I wanted to buy it all!.. Luckily Villa Kubu provides a shuttle service that we gratefully offloaded our heavy gift laden bags.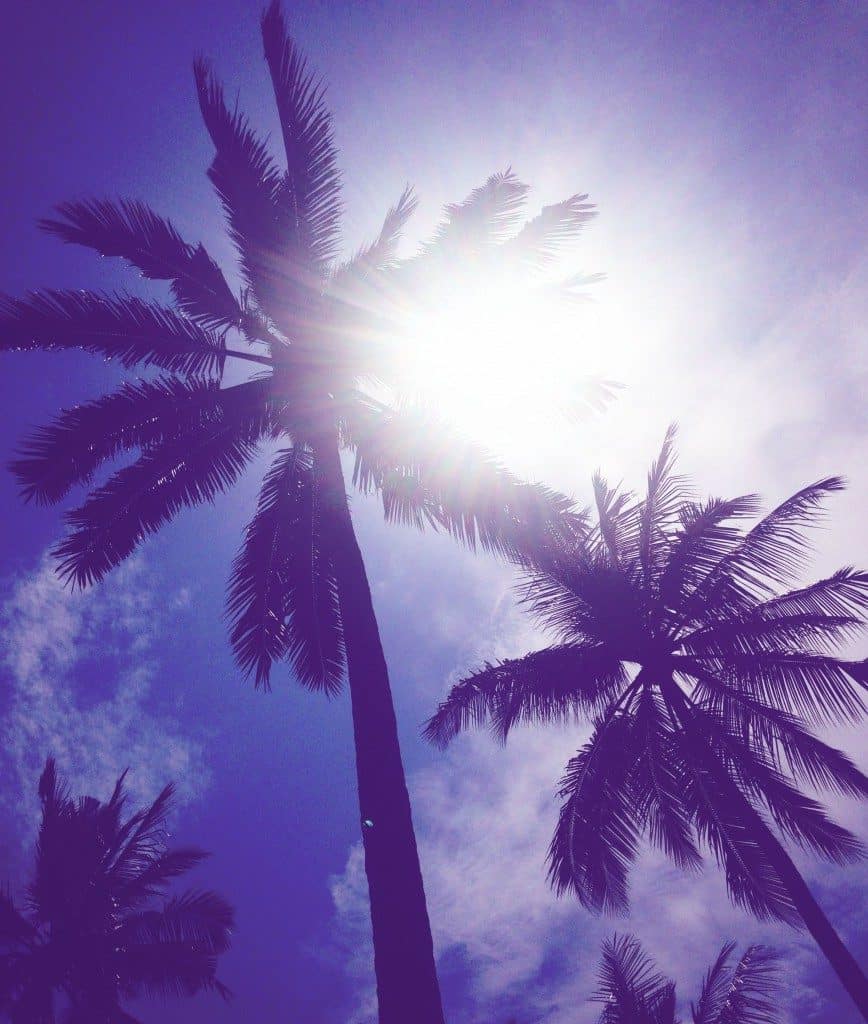 All that retail therapy had worked up an appetite, I had been recommended to check out Café Bali a very reasonably priced restaurant in the middle of 'eat street'. The place was packed, always a good sign, we were showed to our table covered in lace, adorned with a bowl of bright orange marigolds. The restaurant is beautifully decorated, worn yellow shutters lines the entrance and an exquisite turquoise fountain with a charming statue of Ganesh at the back. There is a vast array of all kinds of food on the menu; Italian, Indonesian, western and Japanese. We were both feeling like Italian. I ordered the lasagna and my boyfriend the carbanora. Both were rich and generously portioned. I gave into temptation, ordering a tiramisu for dessert as it my favorite pudding and honestly Café Bali's is one of the best I've had in a long time!
After our enormous lunch we went for a gentle stroll along the beach to work off the guilt! Vast swathes of sand lined with multicolored umbrellas next to the sparkling ocean. We sat at one of the many funky beach bars on huge comfy beanbags and watched body boarders and surfers ride the enormous waves- so entertaining.
Later we decided to go to Ku De Ta for sundowners as we were told it was THE place to experience classy cocktails, chilled vibes and awesome house tunes- they were right! What an amazing atmosphere.
Breathtaking views over the ocean, watching the golden pink sun slowly set whilst sipping down a dangerously delicious cocktail, such an awesome end to an unforgettable day.
https://www.kubuvillasseminyak.com/facilities/things-to-do/
#Balibigdayout
#Sundayfunday
#Shoptillyoudrop
#Culture
#Retailtherapy
#Sunsetvibes
#Classycocktails
#CafeBali
#KuDeTa
#VillaKubu