Villa Kubu – The Ultimate Fitness and Wellness Escape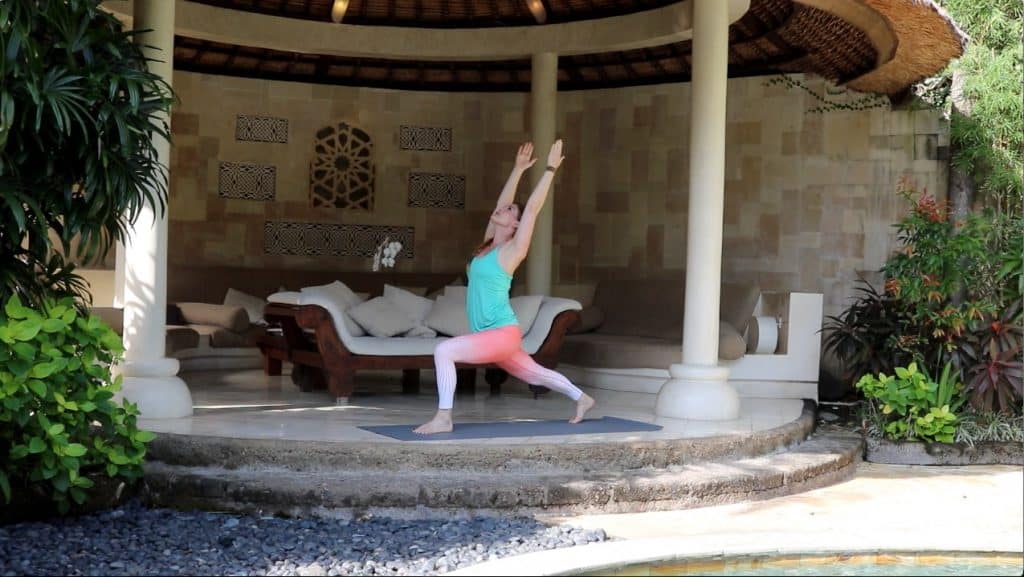 I recently went to Bali and can highly recommend Villa Kubu for the Ultimate Fitness and Wellness Escape. I don't "vacation" well. I absolutely love my work and rarely feel the need to escape my life. Every few years my workaholic lifestyle catches up to me and I need to get away. I usually arrive at the decision kicking and screaming, overly tired and desperately needing a long nap, very much in the character of an infant. In truth, I find myself deeply broken and completely wiped out, fully aware that I have no other choice but to take a vacation.
This time around I wanted to find a place where I could escape the world, have fun with some girlfriends, and stay on track with my workouts. After traveling for over 24 hours, we arrived at Villa Kubu in Seminyak, Bali. Needless to say, when I arrived I was thoroughly pooped, unsure if I would be able to get out of the car.
After the fastest check in process ever, we were escorted to our own private pool villa, just a short walk from reception. Within moments I could feel the extra special magic of this incredible oasis. My spirit was already on the rise.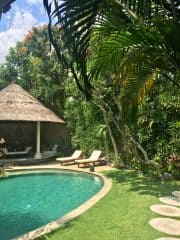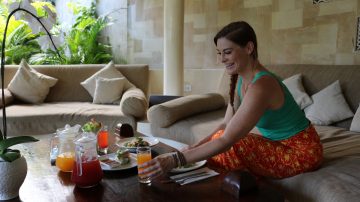 When the door opened to reveal our "room" my jaw dropped and my eyes grew wide in complete amazement of the expanse and beauty of our property. A large private pool, an airy outdoor living room, and cottage-like rooms proved to be more like a private estate than a "room."
Within seconds I had already planned out my morning yoga session (by the pool), afternoon writing time (on the huge outdoor lounge chair), and cardio workout (swim in the pool). Finally, I had found the ultimate place where I could rest, rejuvenate and get fit.
Despite being in Seminyak where there is lots to do, my girlfriends and I decided to spend every minute possible in our own private oasis. With an incredible spa to our right, healthy and delicious food to our left, and a pool in the middle, we had no reason to leave. This…is paradise.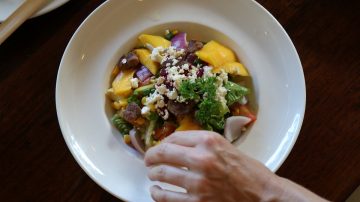 My top five tips on staying healthy in Bali
Keep rehydrated – Kubu use Balian water, rich in minerals
Walk on the beach – for fresh air, exercise, invigorating your mind and body and stunning views. Double 6 beach is close to Villa Kubu
Gentle yoga and meditation by the pool in the tranquility of your private pool villa.
Healthy organic fresh juices made on site at Oasis Restaurant. I recommend Kidney Cleanse which blends green apples, watermelon, pineapple, ginger and melon
Cycle round Seminyak on the complimentary bikes at Villa Kubu.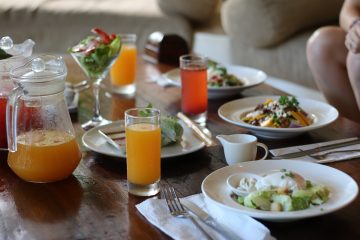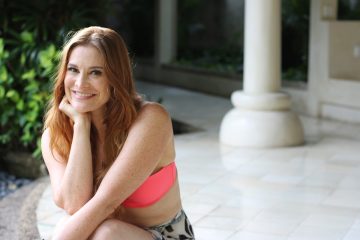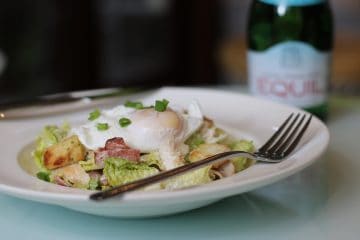 Bio: Holly Perkins is the author of Lift to Get Lean, creator of Women's Strength Nation and a contributing writter for Women's Health, Prevention, Shape magazines and more.
9190 W Olympic Blvd | Suite 314 | Beverly Hills CA 90212
(310) 498- 3167