Night Out At Ku De Ta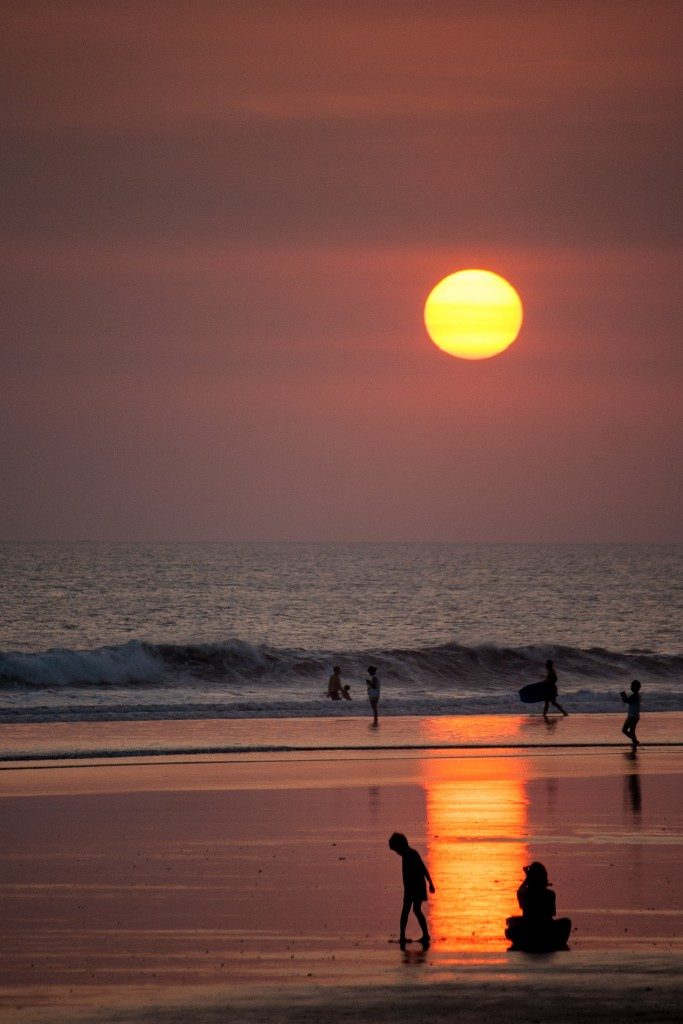 When looking for private villas in Bali that can accommodate for large groups look no further than Villa Kubu.
After checking into our 3 bedroom villa in the heart of Seminyak we felt like we had struck gold. The boutique villa complex boasts fine dinning at Oasis restaurant and luxury pampering at plus they have a fantastic selection of unique private pool villas. The exclusive and stunningly designed villa complex really lent itself to our large party as we were provided with spacious adjoining villas with the option of twin beds set up prior to our arrival. The layout couldn't be more perfect for socializing. We spent most evenings by our sparkling pool surrounded by tropical gardens enjoying divine hand crafted cocktails during Oasis restaurant's happy hour. The separate 2 bedroom villa and 3 bedroom villa meant that our group could be social but also have privacy when needed. Thanks to an awesome November special discount my 3 bedroom villa came in under budget of US$ 372++ per night, which included the incredible breakfast.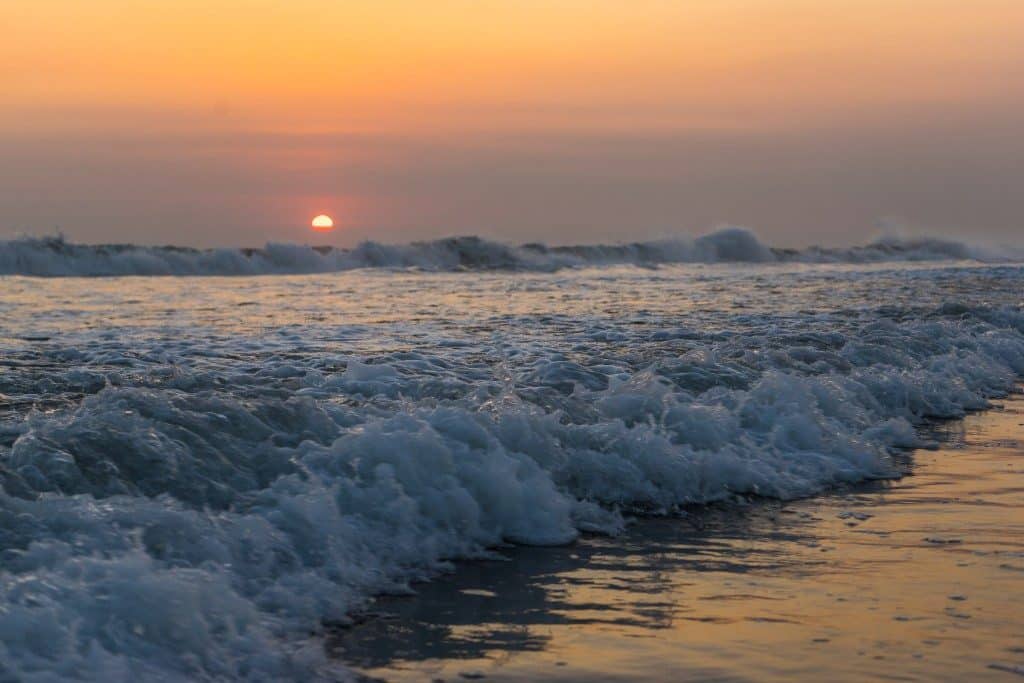 On Saturday night we headed to the legendary sunset spot Ku De Ta for the first in a series of extremely exciting live events -a fabulous free live DJ set and performance by Hercules Love Affair. Ku De Ta was a 5-minute taxi or a beautiful stroll along the beach to get to. The vibe for sundowners was insanely good. Amazing cocktails in a modern, open-air setting. The stage had been decorated in mutlicoloured streamers. Andy Butler warmed us up, he killed his house set. Hercules Love Affair's performance was vibrant and full of energy. After 8pm they played feel good house tunes till the early hours with live vocals accompanying the heavy house beats. Ku De Ta showcased the biggest and best names of international live music with style, it was the picture perfect party spot which we will definitely be returning to again and again! We sunk into out delightfully comfortable beds in our 2 bedroom villa after dancing our socks off.
The next morning we were eager to check out Seminyak. It was fab to walk off our hangover. Villa Kubu is only a short walk away from all the wonderful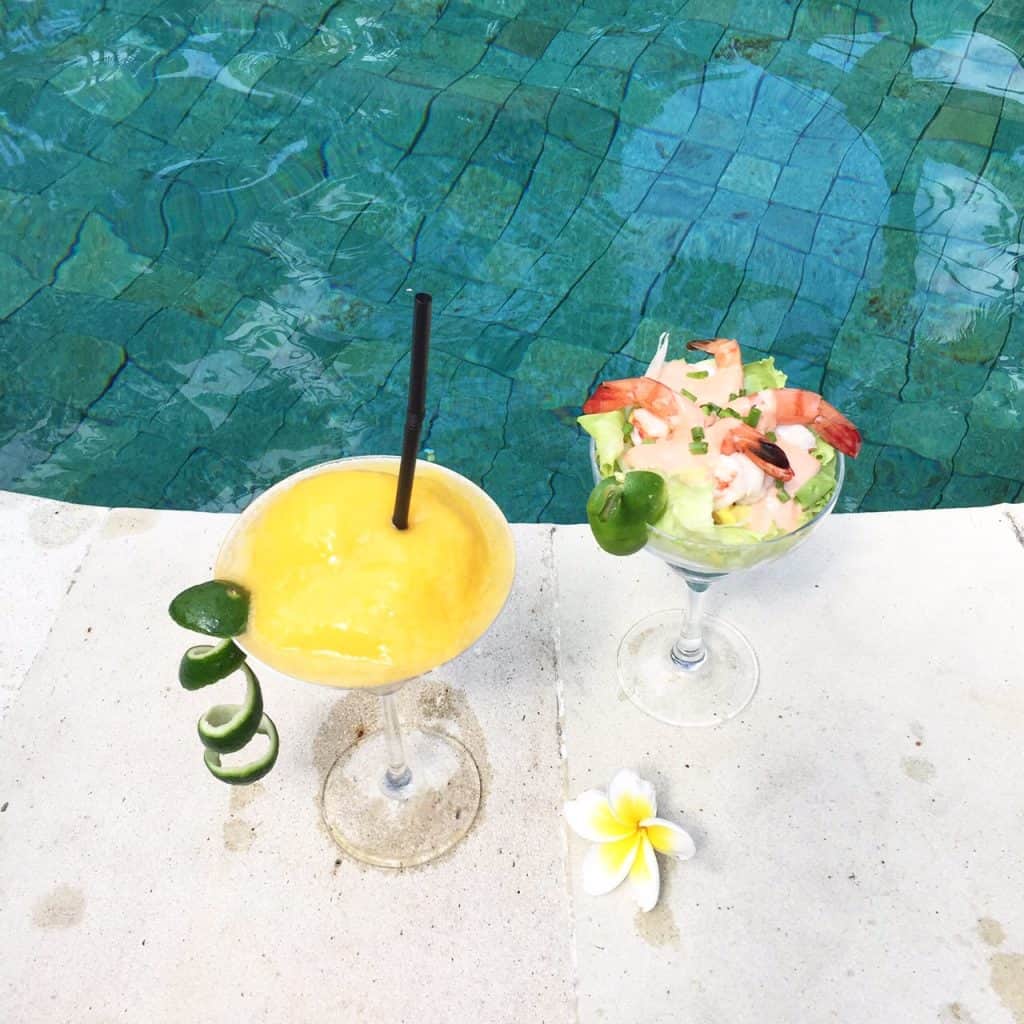 things to do in Seminyak. The boys enjoyed renting a surfboard whilst the girls sat and drank fresh fruit smoothies from the traditional beach warungs. On our way back we were so impressed with the plentiful supply of up market bars, beach clubs restaurants and shops. The streets were buzzing most places were packed- a sign of the pull power Seminyak has for tourists of all ages.
I couldn't recommend Villa Kubu more highly as a tiptop private villa to stay in for a weekend of bliss and luxury in a fantastic location. Seminyak is filled with fun attractions for 30 somethings wanting to let their hair down!
seminyak villas 3 bedroom villas/
#funthingstodoinbali
#sunset
#classycocktails
#partyparty
#bali
#seminyak
#surfsup
#bestbreakfastinbali