Action-packed adventure holidays in Bali for kids and parents alike!
Holidays in Bali are not just for lounging on the beach, surfing the waves and sipping cocktails at one of the many popular sunset spots. For families, there are a ton of action-packed activities to keep the kids busy and entertained over the holiday period.
Of course, just a 5-minute drive from Villa Kubu is Double Six Beach, one of the safest places in Bali to learn surfing, and home to the legendary Rip Curl School of Surf. Long and low rolling waves make is easy for any agile child to climb onto a board and ride all the way in to the shore. Boogie-boarding is also hugely popular for exhilarating wave-riding.
And there are many other exciting, nail-biting, hair-raising, entertaining and fun activities that the kids can enjoy in Bali: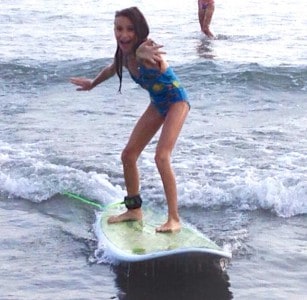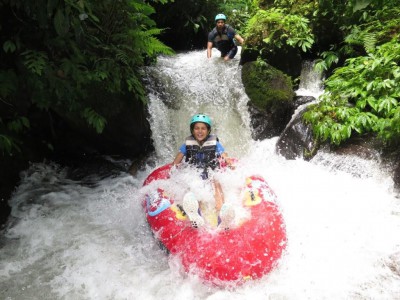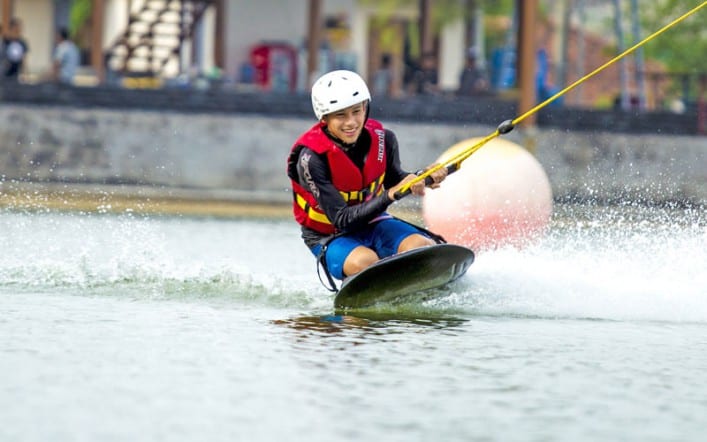 Or simply enjoy fun and games with Kubu's pool toys, poolside in one of the 17 private pool villas at Villa Kubu in Seminyak
And at the end of an exhausting day, the tired little ones can order room service and popcorn from Villa Kubu's Oasis Restaurant and sit in their air-conditioned media room watching movies from the wide selection of DVDs available from the Kubu Koncierge™, who can also arrange qualified babysitting services so that parents can enjoy the many highlights of Seminyak's nearby bars and restaurants.
Villa Kubu has the perfect package for active families – book or enquire here!
#kidsfun
#villakubu
#adventureholidays
#oddyseysurfschoolbali
#surfbali,
#Balitreetops
#Halobali
#Doublesix
#wakeboarding
#Yoga.teacher.training.bali
#whitewaterrafting
#tubing
#familyholiday
#healt.retreat.bali
#privatepoolvillas
#familypackages
#safaribali
#balijetaime
#designsolutionbali
#sourcingbali